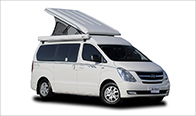 2015. 03
Developed campers and office vans, and entered the leisure market.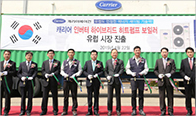 2015. 04
'Inverter Hybrid Boiler' of Carrier started to be sold in European markets.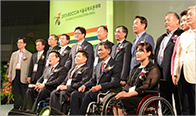 2015. 07
Sponsored '2015 Boccia World Open'.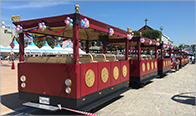 2015. 12
Closed a contract for a sightseeing train at Suwon Hwaseong Fortress. - the first sightseeing train in Korea, recognized as a trackless train.